COST EFFECTIVE  |  SITE SPECIFIC  |  EXPERIENCED PLANNING
It's not just what we do it's how we do it.
Lanmar provides environmental solutions that are planned with the client in mind. We're on your side. Lanmar provides the most cost-effective solutions with reliable timelines that you can build your project around. The Lanmar Team gives you one less thing to worry about.
ENVIRONMENTAL SERVICES
In this challenging economy, many potential developments and projects are abandoned due to the high costs of environmental cleanups. By providing cost-effective environmental services and site specific solutions, Lanmar continues to assist all business types to pursue and achieve their goals and dreams.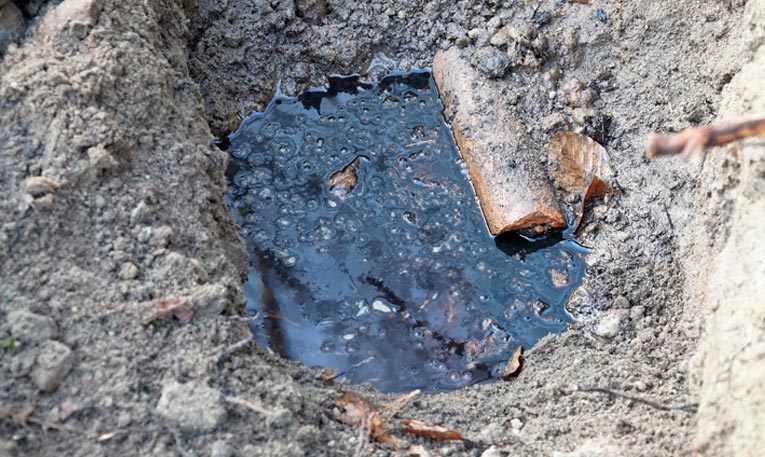 Soil
Recycling, treatment and, when necessary, disposal of contaminated soils is another specialty service provided by Lanmar. Every remediation project is carried out with an approved health and safety plan to protect employees, the community and the environment.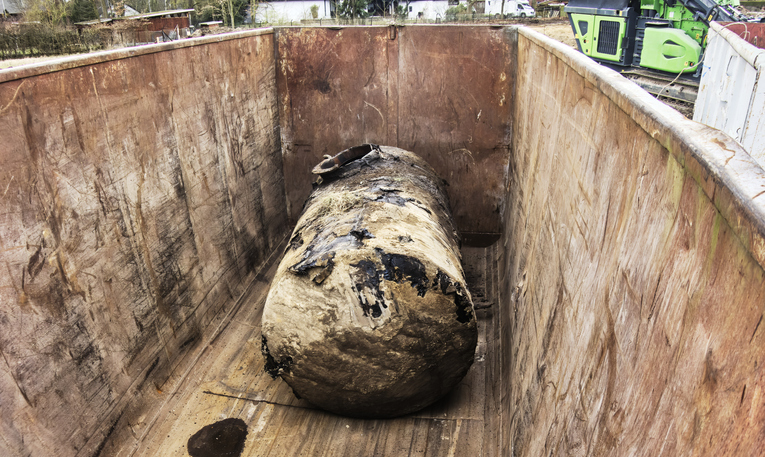 Underground Storage Tanks
Lanmar is licensed and registered with the Technical Standards and Safety Authority (TSSA #000276011) as well as the Ontario Petroleum Contractors Association (OPCA) for the removal and disposal of underground storage tanks.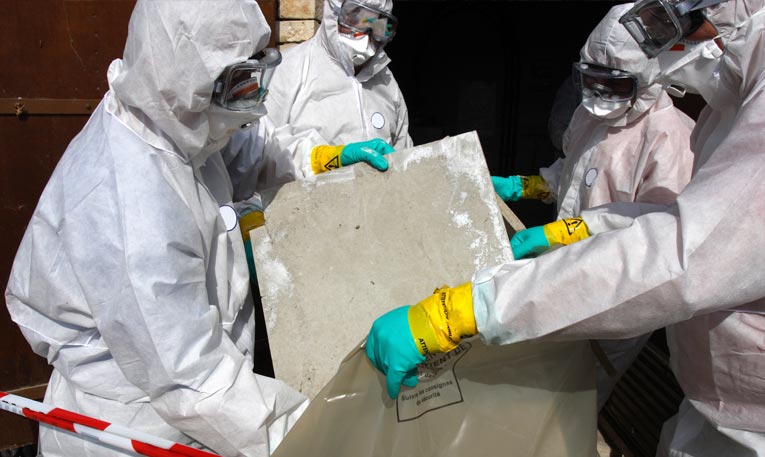 Asbestos Removal
Asbestos removal or encapsulation of mechanical insulation systems, Lanmar is staffed with fully trained and certified technicians to handle all of your asbestos abatement needs.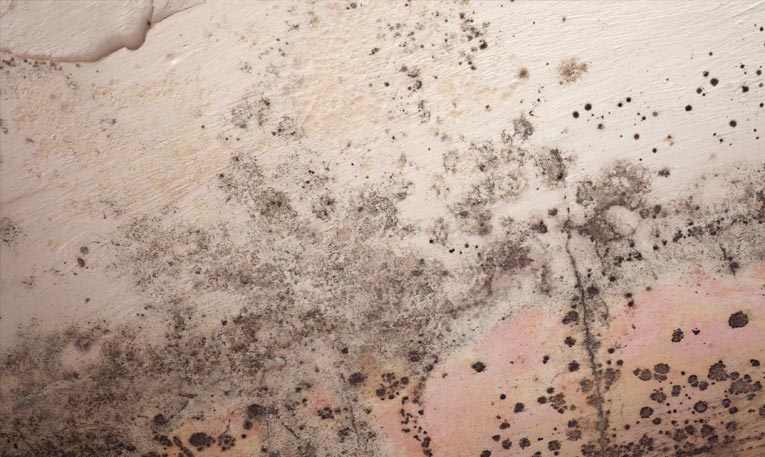 Mould Removal
Lanmar is dedicated to the health and safety of its employees, clients, facilities and surrounding community. To eliminate your exposure to toxic moulds, Lanmar provides all levels of mould removal services.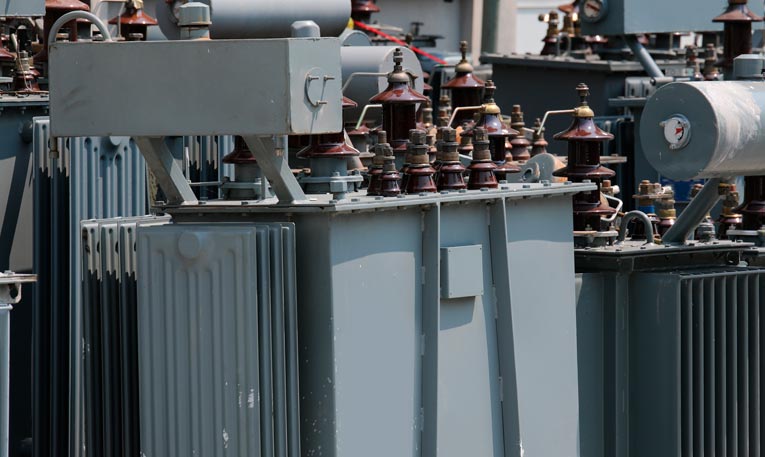 PCB Disposal
Whether you require electrical transformer recycling, lamp ballast packaging, spill clean-up or straight transportation, Lanmar will manage all of your polychlorinated biphenols (PCB) waste handling needs.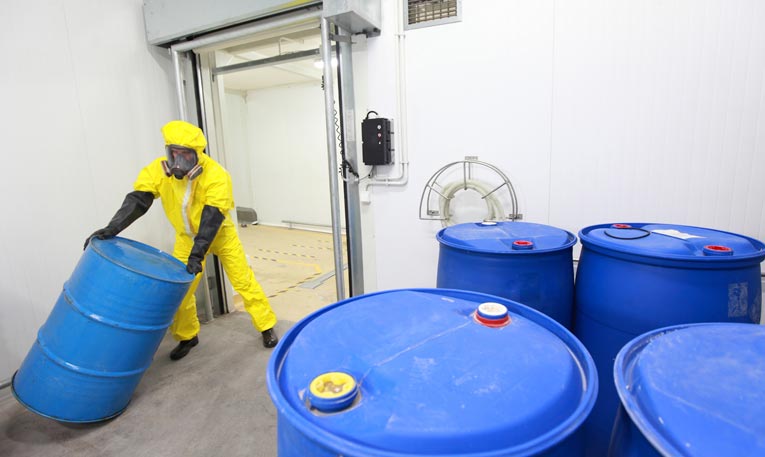 Hazardous Waste Management
Lanmar also specializes in handling, manifesting and recycling all of your hazardous liquid and solid wastes as well as securing permits, ministry registration and ensuring site specific health and safety compliance.
DEMOLITION SERVICES
Lanmar possesses extensive experience in residential, commercial and industrial demolition projects as well as associated recycling of any type or size of structure. All demolition projects are carried out with a mutually approved team demolition plan and procedure to ensure all waste and recyclables/metals are carefully segregated, recycled and/or disposed of accordingly to minimize costs and potential adverse affects on the environment and the community.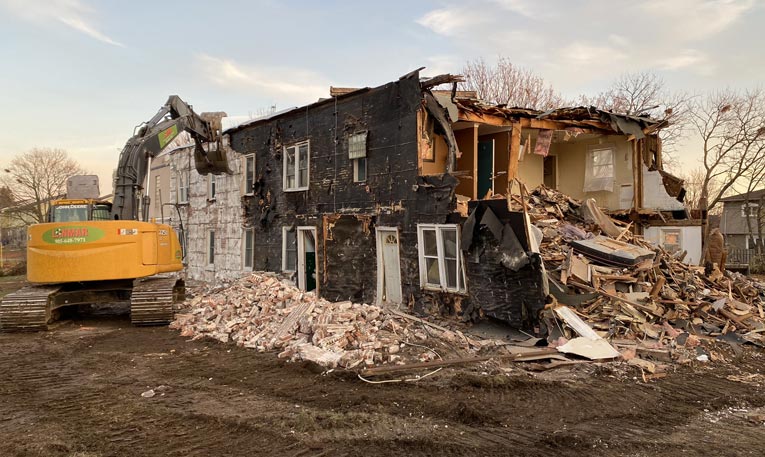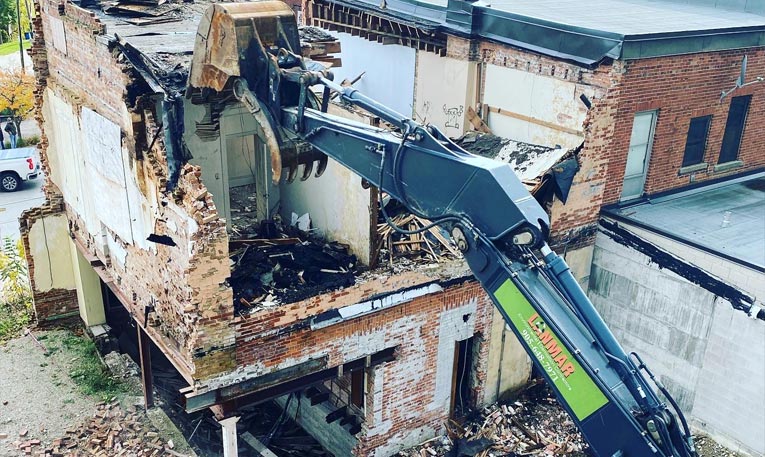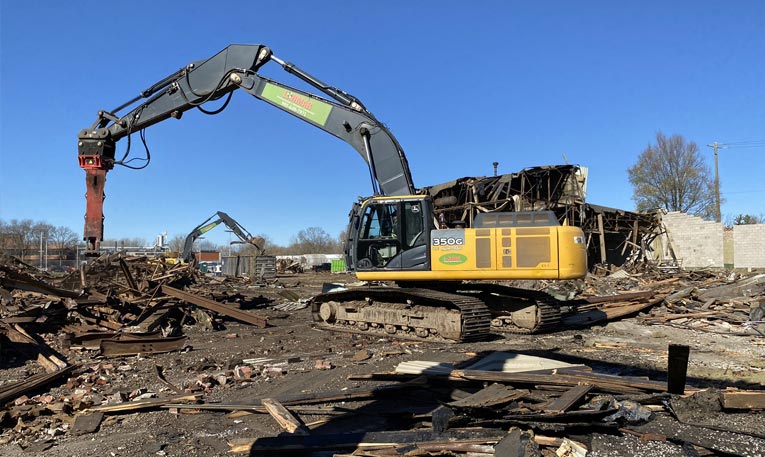 RECYCLING SERVICES
Lanmar provides recycling and processing solutions for waste by-products or direct waste streams. Our specialty comes in utilizing your waste as a potential catalyst or replacement for raw materials to minimize your disposal and operating costs. Lanmar is proud to assist existing clients with solutions to divert their waste streams from landfills to other clients who can use them as a solution for their specific processes.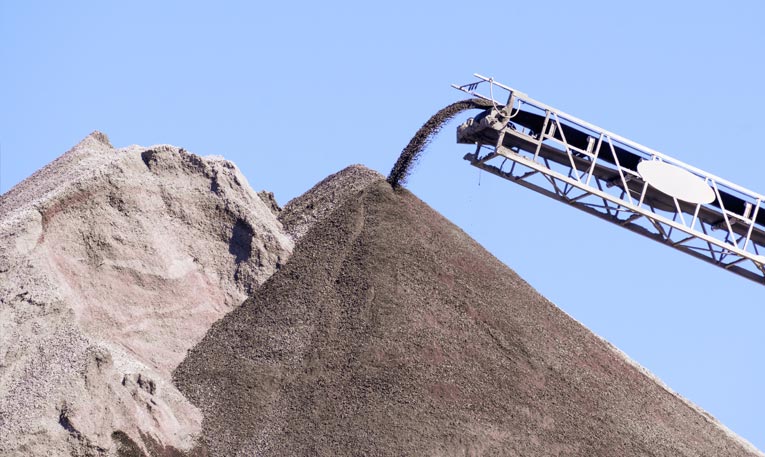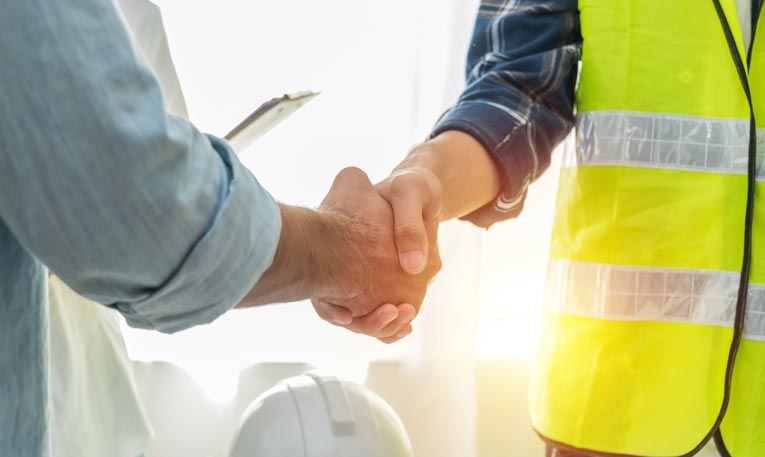 PROFESSIONAL AFFILIATIONS
Years of hands-on experience
Sq.Ft. Of Office, Shop & Storage
Lanmar Environmental Solutions Inc.
1621 Claybar Road
Jerseyville, Ontario, L0R 1R0
P: 905-648-7971
E: [email protected]