demolition environmental asbestos soils recycling
We offer a wide variety of services including demolition, soil recycling, and/or disposal storage tank removal, asbestos and mold removal as well as unique recycling programs.
DEMOLITION AND ENVIRONMENTAL SERVICES SINCE 1999
A leader in the demolition industry, with a track record to prove it.
Lanmar has completed hundreds of environmental / demolition projects in Ontario while working together with several consulting engineering companies, along with a wide range of large corporations, land developers, municipalities and the private sector.
Technical Standards and Safety Authority
Ontario Petroleum Contractors Association
PROFESSIONAL AFFILIATIONS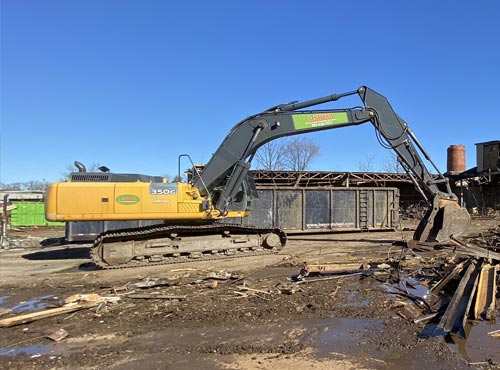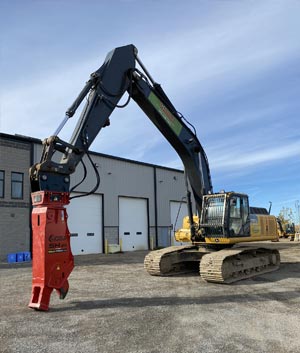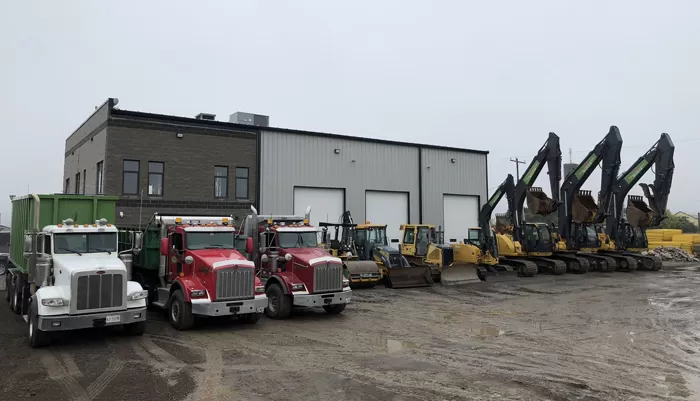 The best equipment, to get the job done right.
We do all the heavy lifiting.
Lanmar owns and operates all of its own equipment. This enables Lanmar to provide a cost-effective and turnkey service to all of its clients, whatever their needs. Our list of equipment includes:
It's not just what we do, it's how we do it.
Experience guides us on how we can get the job done reliably safely on budget and on time. You can count on Lanmar for all of your environmental demolition and remediation projects.
Projects we can hang
our hard hat on.
Stoney Creek Dairy, Stoney Creek, Ont.
Best Western Hotel Niagara Falls Ont.
Applewood Plaza Mississauga Ont.
Organic Transfer Station Toronto Ont.

Lanmar Environmental Solutions Inc. recently completed the demolition of the former Stoney Creek Dairy located in Stoney Creek Ontario, and subsequent environmental remediation of the property for SCD Holdings Inc. The duration of the project extended 6 months resulting in extensive demolition and environmental activities. This was our first project with Lanmar Environmental Solutions and we were very pleased with the professionalism and quality of work. We also gained extensive knowledge with environmental issues from Lanmar's experienced staff. We would be more than pleased to retain the services of Lanmar Environmental Solutions Inc. on future projects.
Years of hands-on experience
Sq.Ft. Of Office, Shop & Storage
Lanmar Environmental Solutions Inc.
1621 Claybar Road
Jerseyville, Ontario, L0R 1R0
P: 905-648-7971
E: [email protected]