OVER 30 YEARS OF EXPERIENCE
Don't worry,
we've been doing this
for a very long time.
Lanmar Environmental Solutions Inc. (Lanmar) is a Canadian contracting company which specializes in waste management, environmental remediation, demolition, and recycling programs. Lanmar operates under the construction / environmental laws of Ontario, is fully insured ($5,000,000) and is always in good standing with the Workplace Safety and Insurance Board (WSIB).
Since its inception in 1999, Lanmar has completed hundreds of environmental / demolition projects in Ontario while working together with several consulting engineering companies, along with a wide range of large corporations, land developers, municipalities and the private sector.
Lanmar is licensed and registered with several professional organizations and associations which is a requirement in order to carry out certain specialized environmental and demolition projects. 
The business was established in 1999 by Marco D. Coccia, P.Eng. Under Marco's 30 plus years of hands-on experience and entrepreneurial leadership, Lanmar has grown into a leader in the industry, with the equipment, manpower and experience to handle any environmental / demolition project.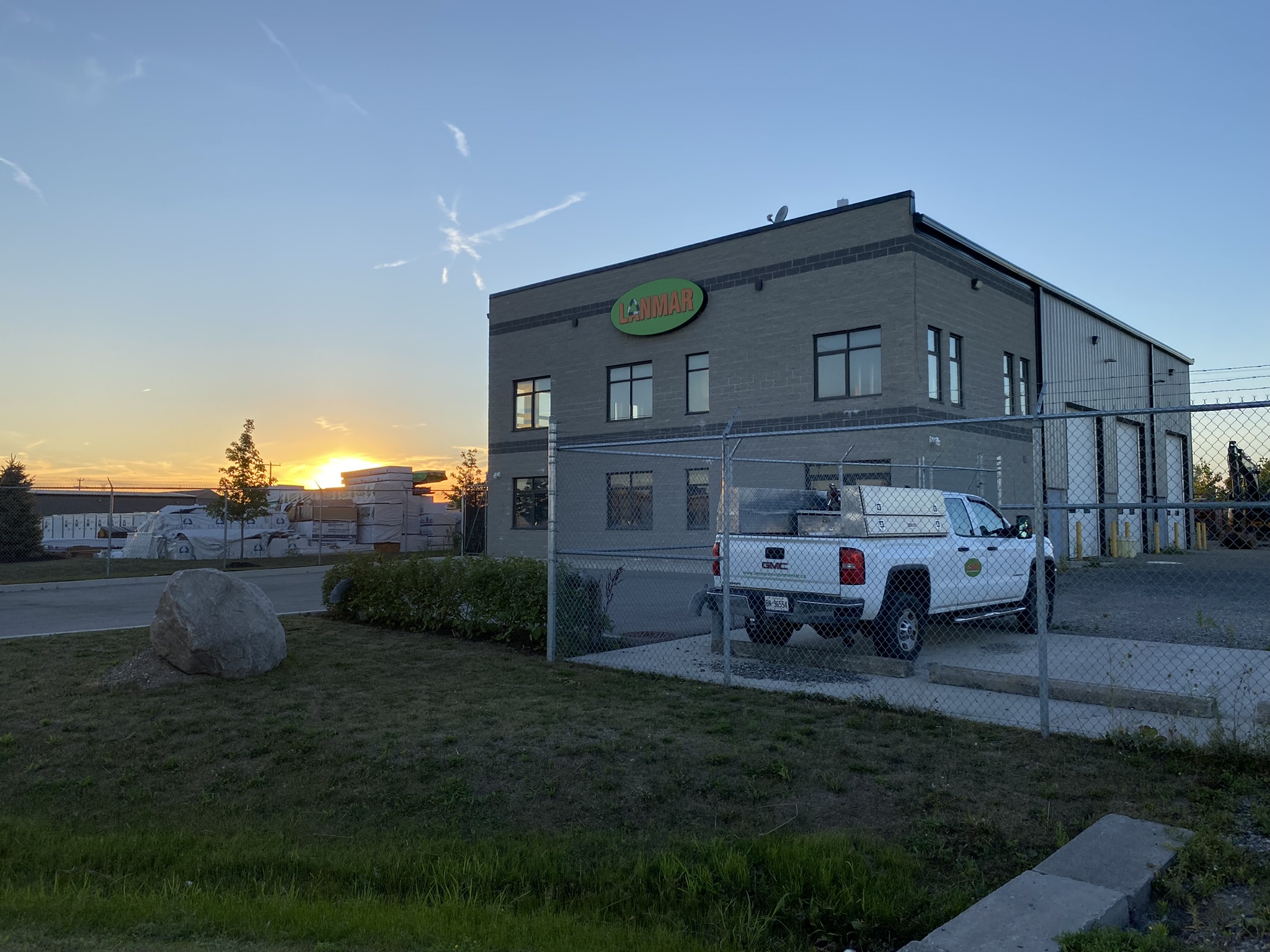 Our doors are open, come by.
See how we can accommodate your needs.
Not only does Lanmar have over 2,000 sq. ft. of office space and 2,000 sq. ft. of shop capacity to store and maintain its heavy equipment, it also has over 2,000 sq. ft. of additional heated space to store all of its accessories, such as heavy equipment attachments and tools. Lanmar also possesses its own in-house fuel supply to facilitate a quick and easy fuel source for all of its equipment.
Lanmar maintains an open door policy and will accommodate anyone interested in stopping by and discussing our services and how we can accommodate their needs.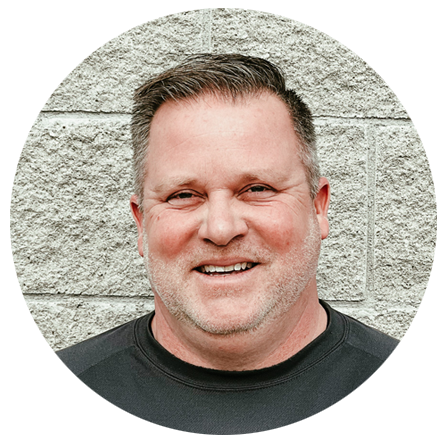 Partner + General Manager
In his role as General Manager, Kyle is responsible for fulfilling the Lanmar vision, with our clients and the team at Lanmar. Kyle has a hands-on approach to everything he does, and continuously mentors and motivates the team to embrace the challenges in our industry and deliver on our client's projects.  Kyle has over 18 years experience in the industry, continuously taking on more responsibilities throughout his career. From starting as a project coordinator, to project manager and now as Partner and GM of Lanmar Environmental, Kyle is known for his integrity, leadership, and a strong focus on ensuring clients are appreciative of our services.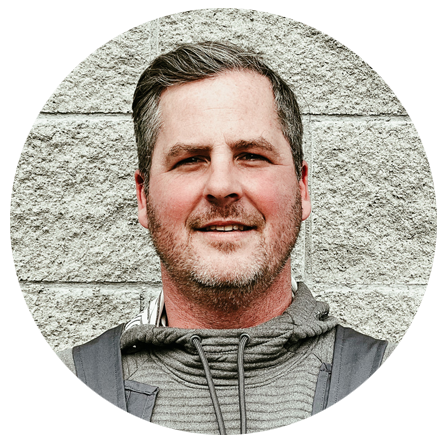 Partner + Operations Manager
Nate is a highly motivated and decisive professional with a 'get it done' attitude.  While he is always focused on ensuring projects are executed according to budget and deadlines, his is equally focused on ensuring a safe work environment for all the crews at Lanmar.  Nate has spent his entire career in the demolition and environmental industries. He has over 20 years experience over the course of his career, and has overseen the execution of multiple multi-million dollar demolition and remediation projects in Southern Ontario.  Now serving as our Partner and Manager of Operations, Nate oversees all field operations, from planning through to execution, co-ordinating between contractors, clients, engineers and the team in the field.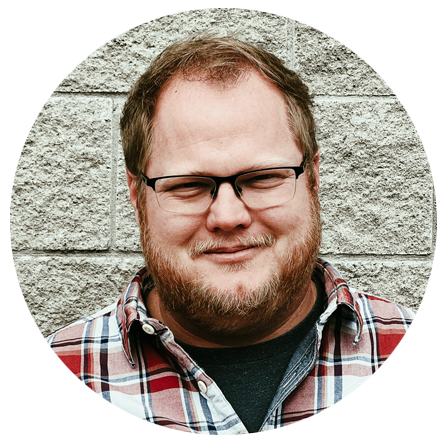 Partner + Chief Estimator
As Partner and Chief Estimator, Aaron focuses on getting to know the challenges our clients face on their upcoming projects, so that he can provide assistance in preliminary pricing, scheduling and planning execution.  Aaron is responsible for ensuring Lanmar has a solid pipeline of projects to execute and confirming the accuracy of every proposal that leaves his desk.  He has over 15 years experience in the demolition and environmental industry, estimating a wide range of projects, from small residential projects to large industrial projects valued over $50 million.  As Chief Estimator and Partner at Lanmar, together with an elevated level of dedication, perseverance and attention to detail and costs of the projects, Aaron continues to develop Lanmar into a leading service provider in the demolition and environmental industry.

Lanmar Environmental Solutions has provided environmental and demolitions services for Terrapure® for the past 20 years. During that time Lanmar Environmental Solutions Inc. has completed a wide range of projects varying from demolition of a large Transfer Station in Hamilton, Ontario to environmental remediation of a Disposal Facility in Toronto, Ontario. Lanmar Environmental Solutions Inc. has always executed its projects professionally and with integrity and diligence. Terrapure® will gladly continue to retain the services provided by Lanmar Environmental Solutions Inc. in the years to come.
PROFESSIONAL AFFILIATIONS
Years of hands-on experience
Sq.Ft. Of Office, Shop & Storage
Lanmar Environmental Solutions Inc.
1621 Claybar Road
Jerseyville, Ontario, L0R 1R0
P: 905-648-7971
E: [email protected]